"THE SIZE OF YOUR DREAMS MUST ALWAYS EXCEED YOUR CURRENT CAPACITY TO ACHIEVE THEM. IF YOUR DREAMS DON'T SCARE YOU, THEY AREN'T BIG ENOUGH." -ELLEN JOHNSON SIRLEAF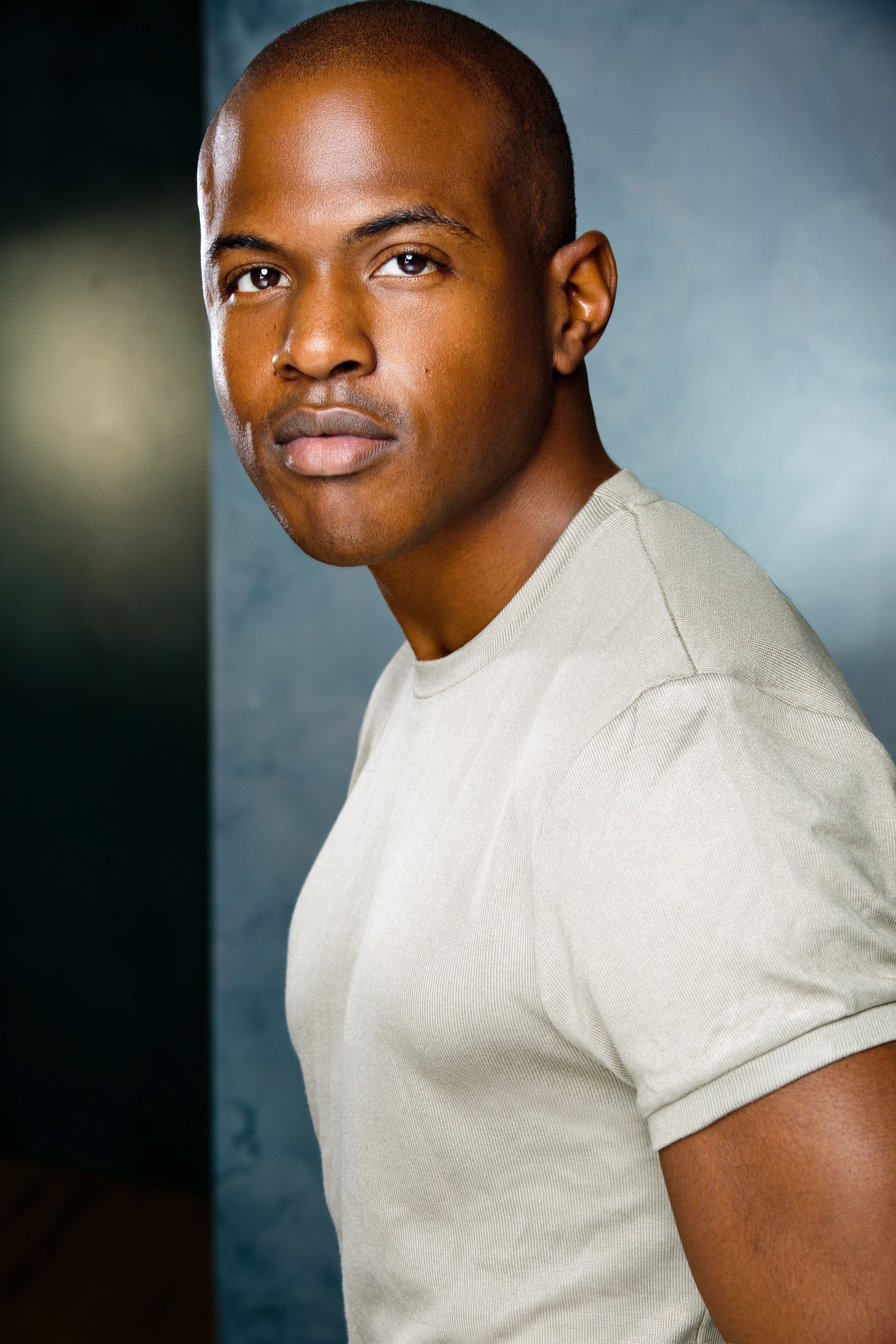 Jamal R. Averett, M.ED is an Actor, Model, Host, Motivational Speaker, and Educator from a small town called Kinston, NC. Coming from his own personal experiences as they relate to low self-esteem, single parent home, identity issues, and various other obstacles. Jamal has constantly allowed his life to be open as a light, as he believes with every testimony is someone else's breakthrough.  
Jamal graduated from North Carolina Agricultural and Technical State University in May 2016, with a B.S in Marketing Sales and then shortly after he went off to Graduate School at American University in Washington, DC where he graduated with Masters in Education (M.ED) in December 2018. Jamal received a revelation in May 2019 and decided to bet on himself and take out his entire 401K and move across the country to take a shot in the entertainment industry as an actor. Jamal has had a lot of success from working on many different networks, productions, directing, acting in short films and some stage plays as well. Jamal has had the opportunity to train with the top acting and commercial schools in Los Angeles and London. In 2020, Jamal was blessed to be a recipient of the Angela and John Witherspoon Foundation for The Arts and was rewarded a $2,000 scholarship. The purpose of the Foundation is to provide financial assistance for people in the arts so they may continue pursuing their creative endeavors.  
Aside from acting, Jamal has taken on other many business ventures. In 2018, he created his non-profit called the King You Foundation, which helps to find systems and creative ways to help break the misleading stereotypes of at risk full potential, young men and women across the world, as well as to provide a network of supports for these men and woman that will challenge, push, and sculpt, each person to cultivate their life's why. In 2021, Jamal created a movement entitled "The Members Only Playground which is a monthly networking event for creatives to mingle and network with other creatives in the industry, but most importantly have fun. Besides, your network is your net worth!  
Jamal has a huge desire to make a huge impact on people daily and to give them that push to pursue their wildest dreams and he hopes that the stories he is able to portray in his acting will do just that and beyond.  
Thank you from the bottom of my heart for stopping by! 
 - Jamal R Averett